'Plant hire you can rely on'
Orbital Equipment Ltd was established in 1999 and since then we have grown into one of the South's leading plant hire companies. Our success and reputation is built on honesty, unbeatable service, quality, safety and competitive rates.
PLANT EQUIPMENT INVESTMENT
At Orbital Equipment we recognise the importance of meeting or exceeding our customer's expectations. Listening to our customers, and understanding their needs, has caused a continued investment in the plant equipment we have available for hire to ensure these are the most modern machines and the latest design and specification, it should therefore not need to be said, that these are the highest performing machines currently on the market.
It is important to us that the equipment available and on hire demonstrates our commitment to our customers and that this is able to meet the diverse and changing needs of our customers, with our aim being to exceed any expectations the customers may have.
With the continual investment, the plant equipment Orbital has available for hire has grown to over 700 items in the past 20 years, from 1 Tonne Dumpers to 35 Tonne Excavators. Continuing to grow through strong investment and research we endeavour to provide our customers with the equipment and machines they need to get the job done.
We are proud to be suppliers of the most reputable manufacturers of plant in the world.
OPERATED HIRES
All of our experienced operators are CPCS – qualified with a wide variety of knowledge that specialise in areas such as utilities/pipe construction, all aspects of groundwork, paving, demo, muck shifting, piling, landscaping, motorway, construction and lifting.
CLIENTS
We are proud to say we currently provide plant equipment to over 1000 clients ranging from small businesses to large construction/groundwork companies, on a short-term basis or for longer periods of hire. Our innovative approach provides the clients with a single point of contact to benefit from the best integration of our extensive range of products and services to meet the client's project requirements.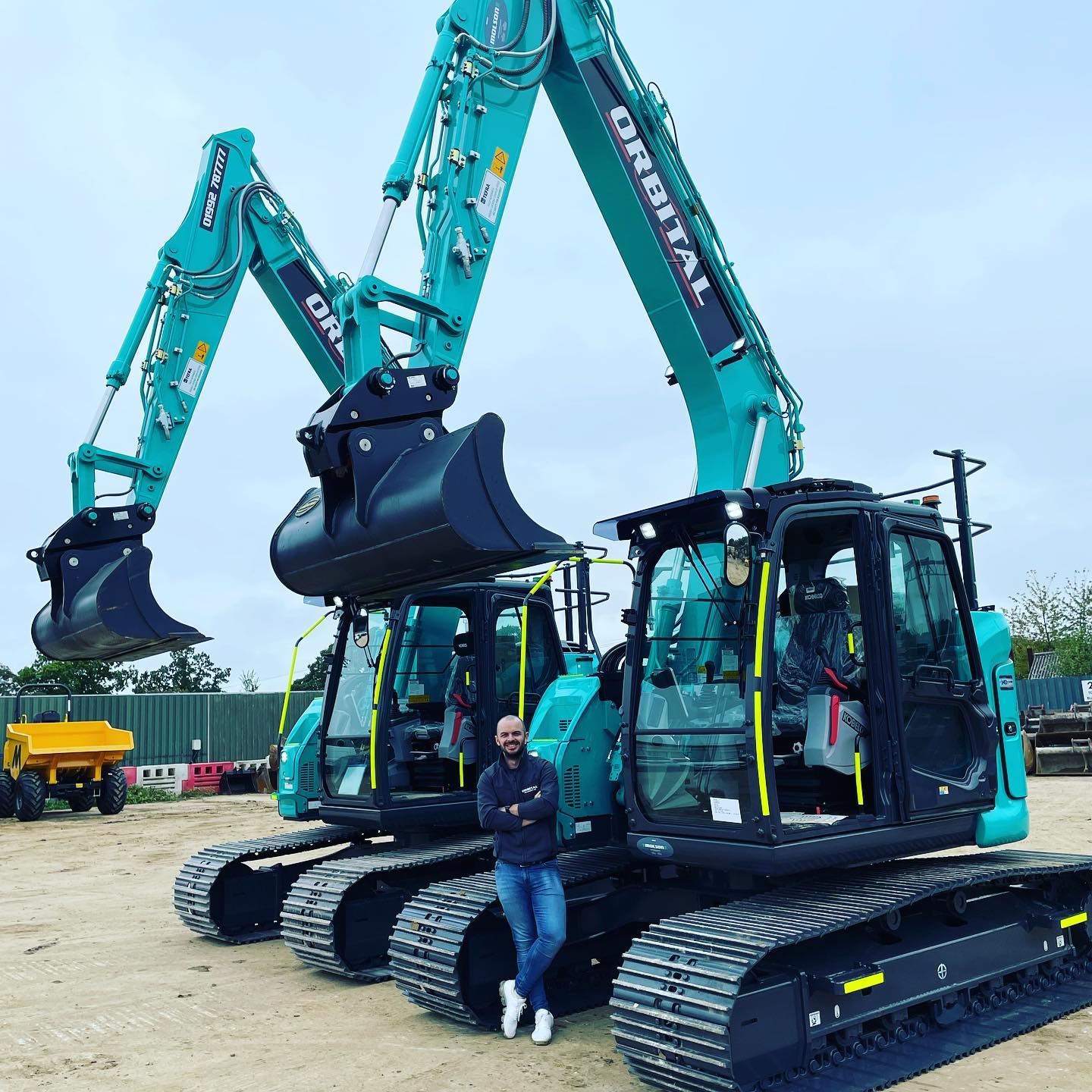 SERVICE AND MAINTENANCE
We recognise that 'downtime' is costly, therefore our machines and attachments are regularly serviced and maintained by our own highly skilled staff, at our own on-site workshop or by our fleet of mobile engineers. Each item of plant goes through a rigorous pre-delivery inspection, ensuring it is in the best possible condition and ready to start work the moment it arrives on site. This means the customer can start work immediately and can proceed uninterrupted by the delays caused by inadequate or faulty equipment. Should you need an engineers' visit, our quick response time ensures the disruption to the customers work is kept to an absolute minimum.
SECURITY
Our hired equipment consists of many different security factors depending on what you hire. Many of the excavators are fitted with trackers, key pads, immobilisers, Kosran and cab guards. We also have mobile trackers that we can fit to any item of plant.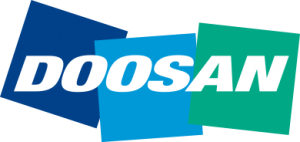 Contact Us Today For a Quote
Testimonials From Our Customers
"Great knowledge of all plant and equipment . Quick & efficient when hiring to any client!"

George Doyle
"What can I say about this company? As a woman who who only knows her legal stuff and business and had no idea about 8 ton diggers I found them impeccable in every way. Dan the man was excellent. He guided me through every step from hire to delivery. Their human approach is second to none and their service first class. Thank you guys for a great service. We will surely be back."

Katia

Pottys Diner, Potter Bar
"Staff very knowledgeable quick fast turnaround"

Kevin Mead